Our team of experts will help ensure that your site quickly and clearly communicates your business concept to first time visitors. Our designers will think of each and every detail to ensure that a user's experience is engaging and exciting.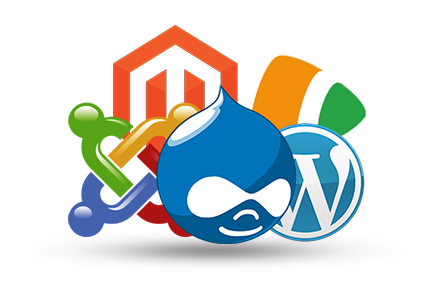 We understand that web sites need to be clear and concise as well as visually appealing. Our team blends creativity with a deep understanding of user behavior to develop visually attractive, emotionally compelling web experiences.
Our Service Includes :
Static Web Designing
Dynamic Web Designing
WordPress Development & Customization
E commerce Web Design
Responsive Design
We know what it takes to create a winning website. Don't take chances with your website – let our experts guide you through the process!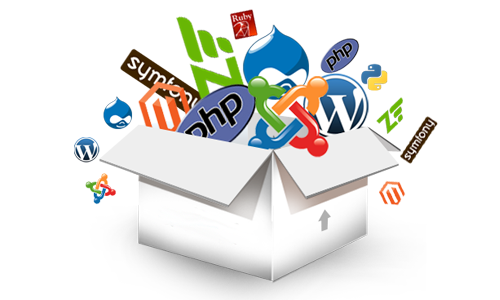 Site upgrades
Do you already have a website? Whether you'd like to make a few changes, add a new feature or completely upgrade it to a compelling new experience, we'd like to help!
get started