We use the most effective technologies to offer our customers applications tailored specifically to their every requirement. We also aim to provide the highest quality IT service. The right blend of committed professionals, including qualified web designers, experienced programmers and professional project managers will closely accompany your project from inception to launch and beyond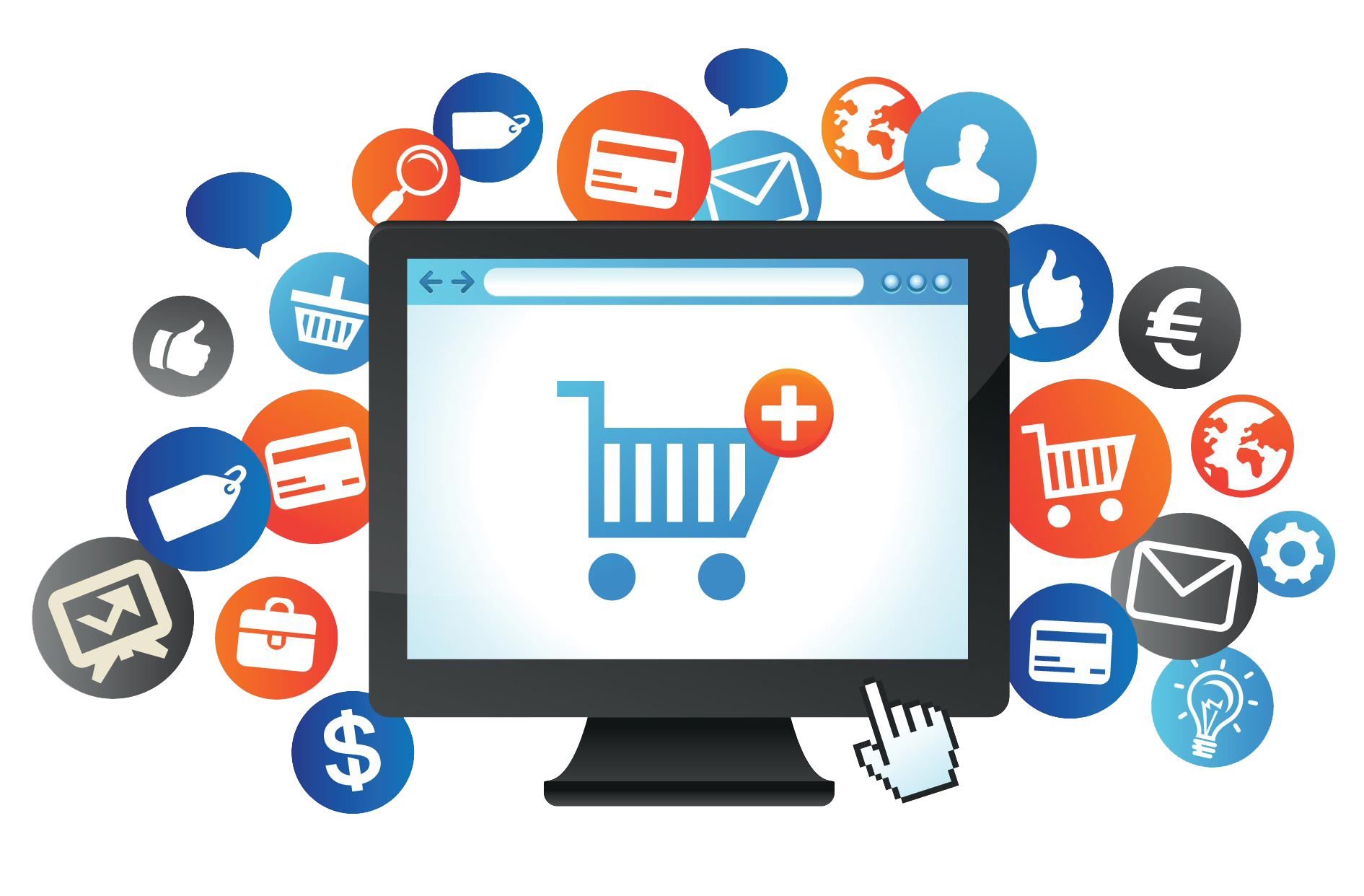 Magento is the most powerful eCommerce platform for web development in present time. Magento's design and features allow eCommerce owners to, perfectly, reflect the brand, products and services catering to the needs and demands of the consumers. Magento is also be used in redesigning existing online store. It has already fulfilled the requirements of e commerce community and still adding lot more to it.
Features :
Magento Plugin Development
Theme Development
Third-party Integration
Secure Payment Gateways
Tax Systems
Shipping Methods
SEO Supportive
Custom Modification
Magento allows businesses to customize the available features exactly to the client needs and design the way the business wants it to be. It comes with abundant features and out of the box templates and themes. This saves time as well as assist in making the project go live in the shortest span of time.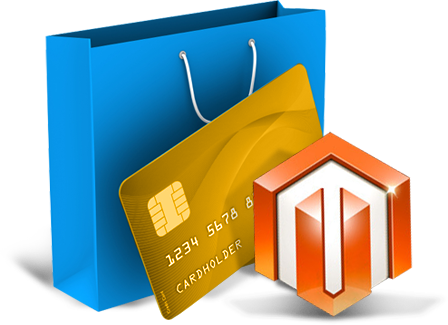 We provide your clients with an unrivaled experience through excellent eCommerce website specifically designed for your business.