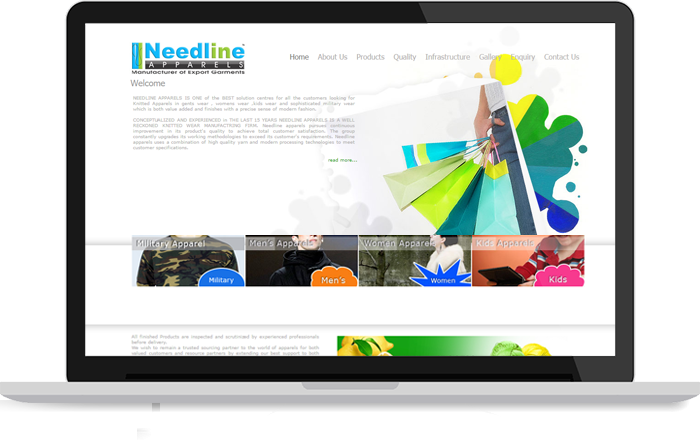 All finished Products are inspected and scrutinized by experienced professionals before delivery.
We wish to remain a trusted sourcing partner to the world of apparels for both valued customers and resource partners by extending our best support to both the societies.
Believing process of Case Study Analysis in depth on the market trend, Innovation, Product Development and Quality with speed as per to the needs of the market will be the key to success at all end. Our excellence and experience in this field has made us to retain and grow with our customers, thereby winning new customers in this competitive world.
View project