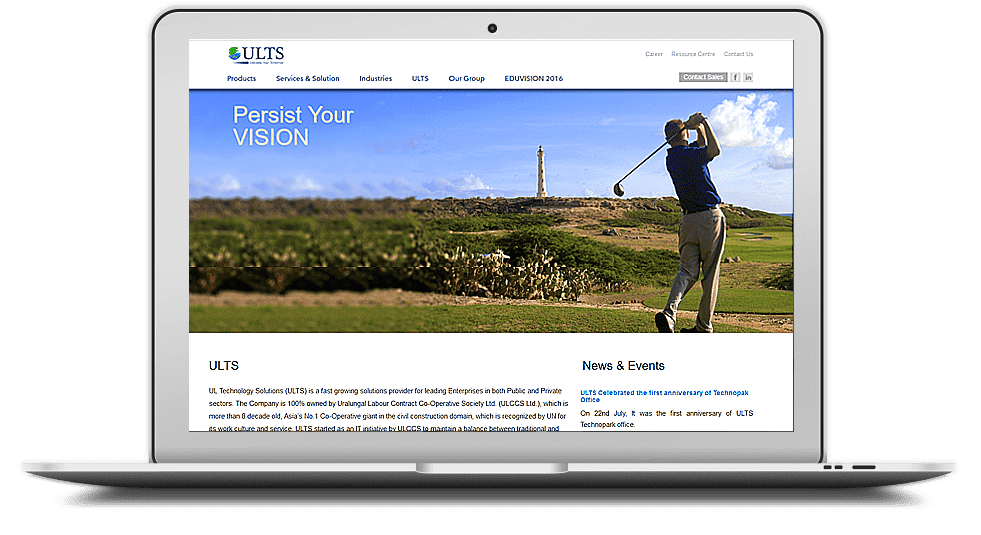 ULTS is a fast growing solutions provider for leading Enterprises in both Public and Private sectors. We provide support to organizations and help them solve high impact challenges in their pursuit to achieve operational excellence. The Company is promoted by Uralungal Labour Contract Co-Operative Society Ltd. (ULCCS Ltd.), which is an 87 years old Co-Operative giant in the civil construction domain. ULTS was started as an IT initiative by ULCCS to maintain a balance between traditional and modern technologies.
We help our clients optimize their performance and efficiency by way of strategic solutions supported by cutting edge technologies, employing creative and innovative methodology. The Company offers a unique mix of traditional values and modern technological insights in its services and offers to formulate and implement comprehensive solutions for its clients. In a short span of 2 years, the Company was able to diversify its product range to e- Health, Consulting, Enterprise GIS Applications, Logistic Management and Turnkey Solutions for E-governance. The list is ever expanding in a rapid and stable manner.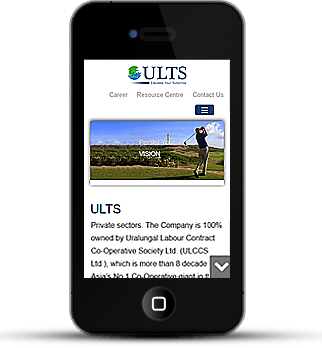 Mission
Become a lasting partner for enterprises in realizing their growth vision and results and at large their growth flourish the society which we belongs.
Vision
Enrich, Elucidate and elevate the growth potential within all
View project